The WASH in schools International Learning Exchange (WinS ILE) is an annual event that convenes governments and stakeholders from across South Asia, Southeast Asia and the Pacific to strengthen commitments to ensuring that all schools have safe and sustainable water, sanitation and hygiene services, towards achieving Sustainable Development Goals 4 (quality education) and 6 (water, sanitation and hygiene).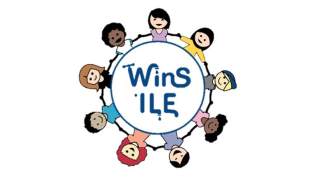 The 2022 WinS ILE, held 31 August through 21 September, brings together Ministry officials and technical experts working on WASH in schools to exchange practices, information and materials. The event focuses on the current state of WASH in schools in South-Asia, Southeast-Asia and the Pacific and what still needs to be done to achieve the SDG targets for WASH in schools under SDGs 4 and 6 by 2030.  
The following resources include slides presented by the JMP at the 2022 ILE as well as documents to support improved monitoring of basic (and inclusive!) WASH in schools:
Is the Asia-Pacific region on track to achieve the SDGs?
How can we improve monitoring of basic (and inclusive!) WASH in schools to support informed action and achievement of the SDGs and beyond:
Additional resources on monitoring MHH:
Additional resources on monitoring disability-inclusive WASH:
Additional resources on monitoring pandemic preparedness:
Country examples