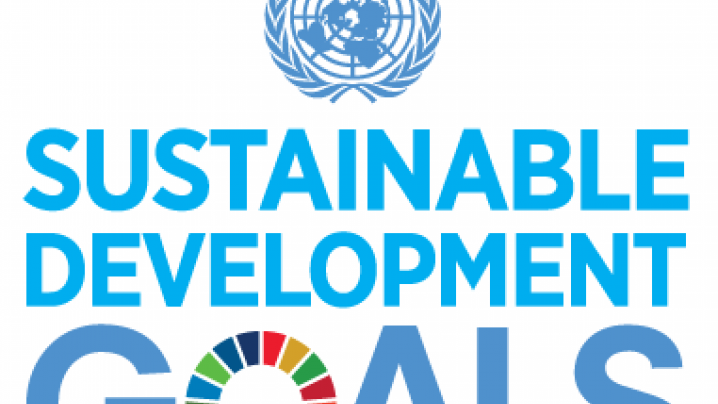 In September 2015, at the 70th Session of the UN General Assembly, world leaders unanimously adopted the 2030 Agenda for Sustainable Development, which comprises 17 Sustainable Development Goals and 169 targets and is intended to be a universal agenda to be implemented by all countries and all stakeholders, acting in collaborative partnership.
The Inter-agency and Expert Group on SDG Indicators (IAEG-SDGs), composed of Member States and including regional and international agencies as observers, is responsible for developing and implementing the global indicator framework for the goals and targets of the 2030 Agenda. The IAEG-SDGs has identified custodian agencies for each of the 230 global SDG indicators that are expected to lead the ongoing development of indicators and standardised methods for data collection and analysis, to establish mechanisms to compile data collected by national authorities, and to maintain global databases which can be used for global SDG reporting.
WHO and UNICEF, through the JMP, are custodian agencies for the SDG targets on drinking water, sanitation and hygiene:
6.1 By 2030, to achieve universal and equitable access to safe and affordable drinking water for all
6.2 By 2030, achieve access to adequate and equitable sanitation and hygiene for all and end open defecation, paying special attention to the needs of women and girls and those in vulnerable situations
These targets are measured with three indicators:
6.1.1 Proportion of the population using safely managed drinking water services
6.2.1a  Proportion of population using safely managed sanitation services,
6.2.1b  Proportion of population with handwashing facilities with soap and water at home
In addition, the JMP contributes data that are used in the calculation of indicators in other goals, including:
1.4 Proportion of population living in households with access to basic services
3.9.2 Mortality rate attributed to unsafe water, unsafe sanitation and lack of hygiene
4.a.1 Proportion of schools with access to: [...] (e) basic drinking water; (f) single-sex basic sanitation facilities; and (g) basic handwashing facilities
Finally the JMP collaborates with other custodian agencies monitoring targets within the water and sanitation goal, through the UN-Water Integrated Monitoring Initiative for SDG 6. The data that the JMP collects on safely managed sanitation services contribute directly to the monitoring of indicator 6.3.1, the proportion of wastewater safely treated.