JMP GLAAS Strategic Advisory Group
The JMP/GLAAS Strategic Advisory Group (SAG) was established in 2009 to provide independent advice on the continued development of the JMP as a the custodian of global data on drinking water, sanitation and hygiene. It meets twice every year and comprises leading experts in the field of drinking water, sanitation and hygiene as well as experts in statistics and global monitoring. It is composed of up to twelve members bringing diverse political, technical and financial perspectives from both developed and developing countries. SAG members are typically invited to serve as independent experts for a three year term.
In 2022, following an open and competitive process, four new members joined the JMP/GLAAS SAG
Julia Boulenouar is a water and sanitation specialist and the co-director of Aguaconsult. Since 2012, she has provided advisory and research services to a broad range of clients in over 15 countries in Africa and Asia on programme design, programme and sector monitoring and evaluation, regulation and other aspects of WASH governance. Prior to joining Aguaconsult, Julia worked for the Agence Française de Développement in Paris and in Ghana, where she managed a portfolio of urban and rural development projects. Julia holds an MA in Town and Country Planning from La Sorbonne, Paris and is bilingual in French and English. She is delighted to join the Strategic Advisory Group of JMP/GLAAS and looks forward to working with other members to support these important initiatives.
Hidenori Harada (B.Eng., M.S., and Ph.D. in Global Environmental Studies) is currently working in the capacity of an associate professor at Kyoto University. By leveraging his background in environmental engineering, he conducts field-based research on sanitation and water-related issues in various countries in Asia and Africa, including Vietnam, Thailand, Bangladesh, Nepal, Zambia, Malawi, Uganda, Kenya, and Cameroon. His recent research includes topics, such as sustainability of resource-oriented dry sanitation in rural areas, on-site sanitation and fecal sludge management in cities, greenhouse gas emission from urban sanitation services, and fecal exposure and diarrhea risk action research in urban slums.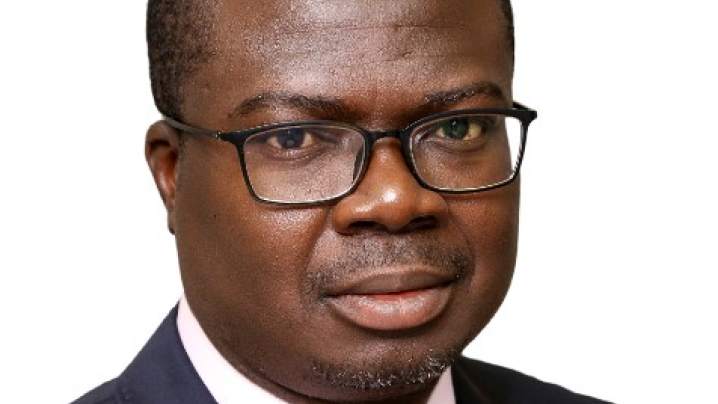 Gbèlidji H. Juste Nansi is a water and sanitation governance specialist and the director of the Africa regional programme of IRC. Drawing on his background in social development engineering, he has provided technical assistance to local and national governments in the area of WASH governance at district, country and regional levels over the past 20 years. He has mainly covered public policy, strategic plans, monitoring, regulation, service delivery models and accountability. He has facilitated numerous learning events (workshops, fora, and conferences) in Francophone African countries. As a member of the SAG, he looks forward to bridging the global, national and local levels to achieve the water and sanitation SDGs.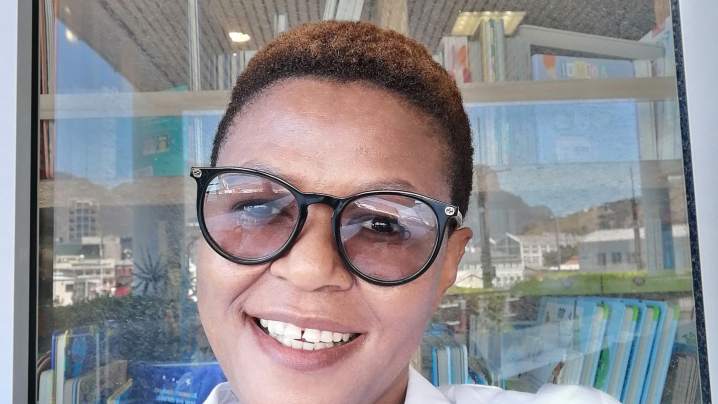 Thato Sengwaketse is an environmental health expert employed by the Ministry of Health in Botswana. She holds a Master's Degree on Environmental Health and has over 15 years' experience in environmental health implementation which includes drinking water, rural and urban sanitation compliance to regulatory frameworks in local authorities.  She has an additional 9 years' experience in policy formulation on environmental health including national development planning. She is the national co - coordinator for the strengthening of health and environment linkages to improve public health outcomes. She has also participated in regional and global fora on environmental health.
Current members of the JMP/GLAAS SAG 
Luis Andres
Jamie Bartram
Julia Boulenouar 
Clarissa Brocklehurst (Chair)
Barbara Evans
Hidenori Harada 
Dragana Jovanovic
Mike Mueller
Peter Mutale
Gbèlidji H. Juste Nansi 
Thato Sengwaketse 
Rinchen Wangdi
The full Terms of Reference of the SAG can be found here: https://washdata.org/report/jmp-glaas-tor-march-2018