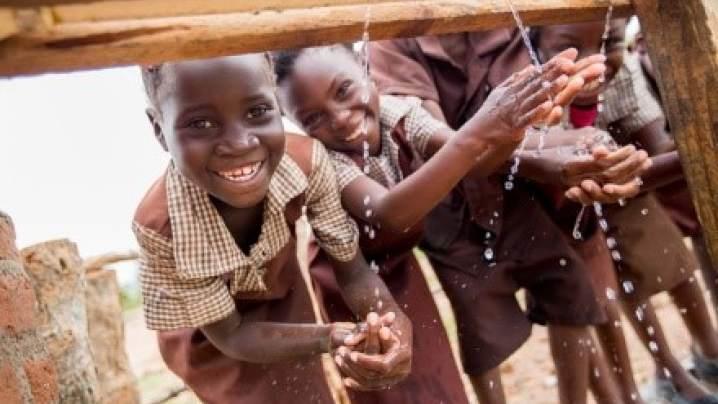 Updated questions and indicators for household surveys
The JMP has collaborated with the UNICEF Multiple Indicator Cluster Survey (MICS) programme to pilot and field test new questions that address the availability and quality of drinking water. The sixth round of MICS surveys includes a standardised module for direct testing of water quality and updated questions on water, sanitation and hygiene:
To date the JMP has supported over 10 countries to integrate water quality testing in national household surveys and many more are planned for 2017-2018. For further information see Water Quality.